"Our goal is not to simply give you a video, we want to
capture
and tell your unique story."
• Our style of filmmaking is to focus on what matters. We aspire to have a natural look and capture authentic moments as they happen.
• We are both lead filmmakers. Most film crews have a lead filmmaker and a second shooter; however both of us are experienced filmmakers and each of us has our own preferences on how to film.
• With years of combined experience, we have the knowledge and skills necessary to capture .
Here's what our customers say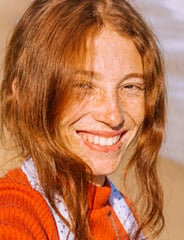 "Every day, they strive to improve their service to the clients by developing the right blend of technology and creativity to make sure every job done is done as efficiently as possible."
- Ayden Larabee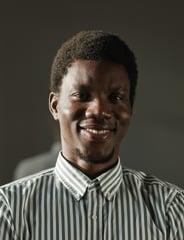 "Every day, they strive to improve their service to the clients by developing the right blend of technology and creativity to make sure every job done is done as efficiently as possible."
- Mike Whipple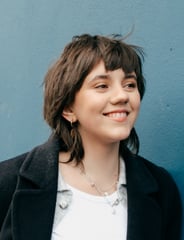 "Every day, they strive to improve their service to the clients by developing the right blend of technology and creativity to make sure every job done is done as efficiently as possible."
- Angie Pryor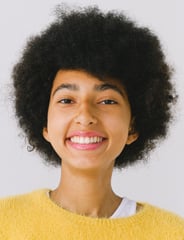 "Every day, they strive to improve their service to the clients by developing the right blend of technology and creativity to make sure every job done is done as efficiently as possible."
- Lorie Weirs